We had a really good meeting today with Andy and Neil from Mowden Controls. Mowden will be producing the fully-assembled AmbaSat-1 Satellites and also placing MCU & GAM-9D chips on the kit versions of AmbaSat-1.
Mowden specialise in low to medium volume high quality PCB population, product design & development, box build projects and Atex builds.
We chose Mowden as our AmbAsat-1 assembly partner because they have a strong focus on customer service, state-of-the-art equipment and a wealth of knowledge in the electronics field. They also happen to be very local to the AmbaSat office!
Mowden recently gained the coveted AS9100 approval which is the international management system standard for the Aircraft, Space and Defense (AS&D) industry.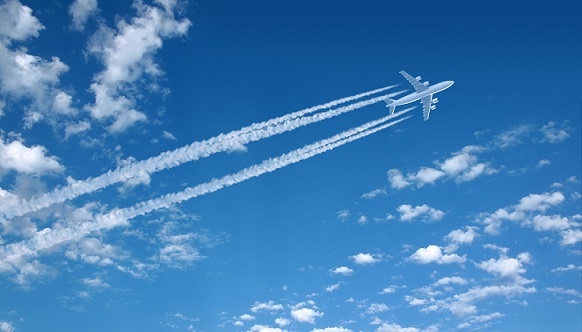 Mowden Controls Ltd